Center for Multifunctional Polymer Nanomaterials and Devices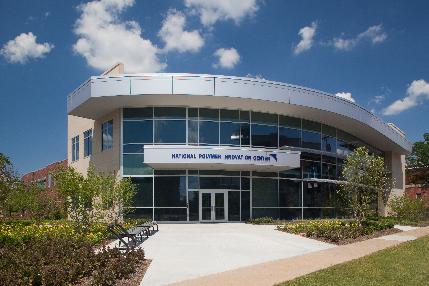 Welcome to CMPND.org
The multi-institutional, interdisciplinary Center for Multifunctional Polymer Nanomaterials and Devices (CMPND/"compound") centered at The Ohio State University in conjunction with the University of Akron and University of Dayton, puts Ohio at the forefront of nanotechnology research and commercialization opportunities.
Information about the Center for Multifunctional Polymer Nanomaterials and Devices can be found below.
Current updates on specific topics, including news articles and announcements, can be found using the following links: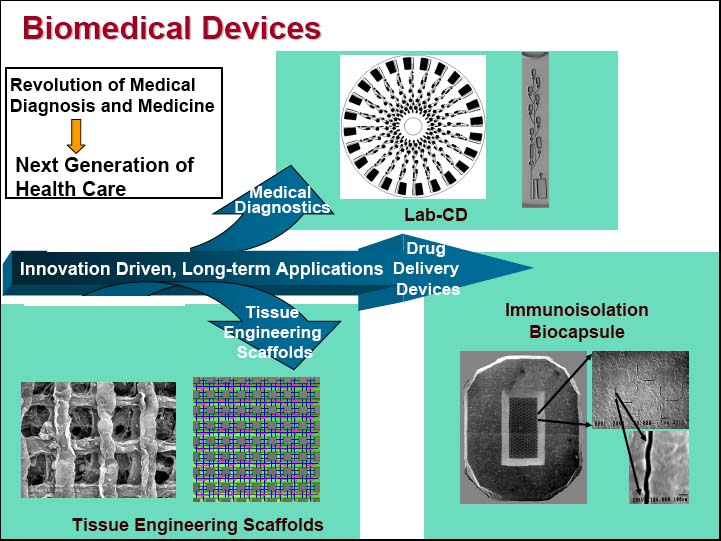 Polymer Industry Tops Ohio at $49 Billion
Research in nanotechnology is showing that the proper combinations of polymers, nanoparticles and/or biomolecules can offer tailored properties for advanced structural, photonic and biomedical products.
Find Success in America's #1 Polymer State
Ohio delivers balance between a thriving business climate and personal fulfillment.
A world leader in the field of polymers, Ohio's polymer industry is the state's most expansive and important economic sector. From its early roots in tire production and support for the auto industry to supplying today's growth industries, Ohio has always been the heart of America's polymer industry.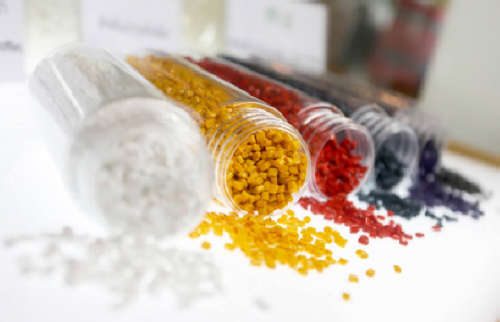 Industry Articles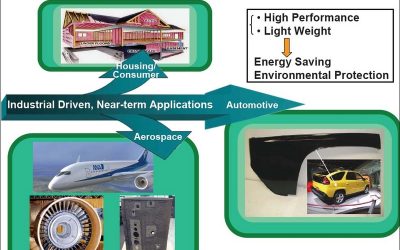 Polymeric Nanocomposites, Photonics, and Biomedical Devices
Contact
Please use our contact form for all inquiries, thank you.